100th Anniversary of the Battle of Passchendaele
November 10, 2017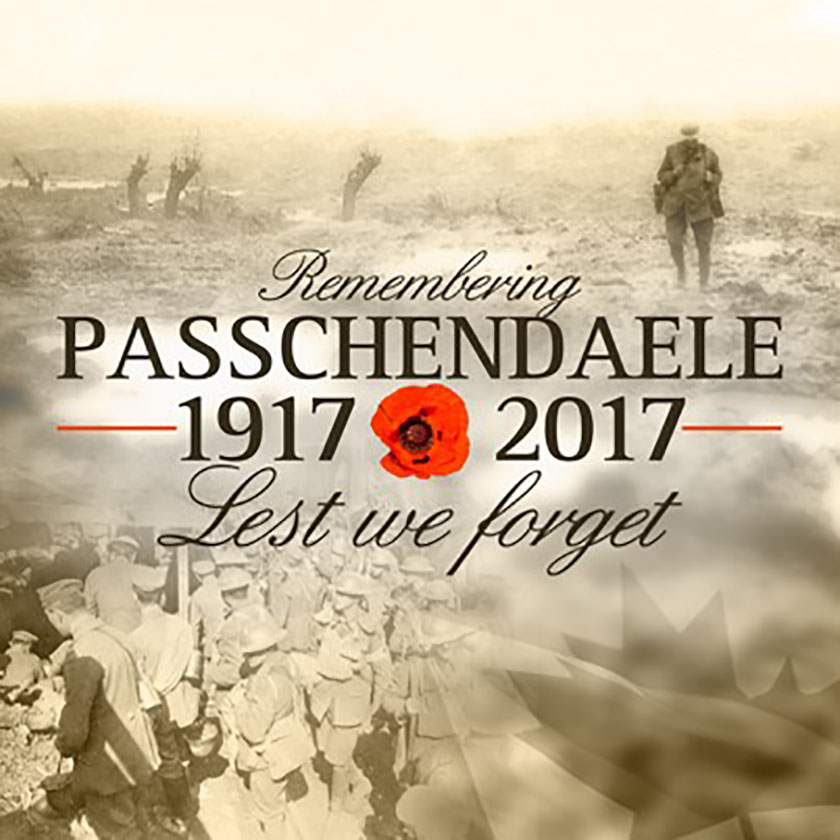 Today marks the 100th anniversary of the Battle of Passchendaele.
On a muddy battlefield in Belgium, Canadians overcame unimaginable hardship to capture this ruined village in 1917. More than 4,000 of our troops lost their lives in the fight and nearly 12,000 more were wounded.
The incredible achievements and remarkable strength demonstrated by our soldiers helped advance our nation's reputation as having the best offensive fighting force on the Western Front. Canada's victories on the battlefields of Europe earned our country a new respect on the world stage, helping us attain a separate signature on the Treaty of Versailles which officially ended the war.
Today, we remember and honour the tremendous sacrifices of our brave men and women in uniform who fought so selflessly at Passchendaele. Let us also recognize and pay tribute to all of our soldiers and veterans who have and continue to serve our country with courage. We are forever in their debt.