Justin Trudeau's Values Test is Unacceptable
March 16, 2018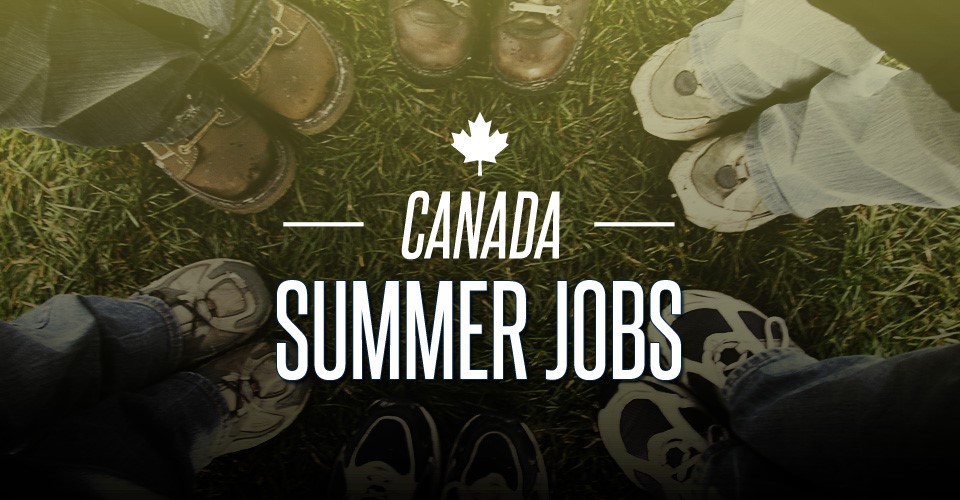 Dear Constituents:
As Canadians, we enjoy and cherish our fundamental freedoms, such as freedom of speech and freedom of conscience. The government plays a vital role in protecting these and other rights. Every government in Canada chooses its own priorities that are meant to help Canadians realize their full potential. However, what every Canadian government should have in common is the understanding that they should respect these fundamental Charter rights and put these rights ahead of political point-scoring.
That's why Justin Trudeau's decision to require all groups seeking funding from the Canada Summer Jobs program to sign an "attestation" declaring support for the ideological views of the Liberal Party is simply appalling.
While Justin Trudeau talks a lot about respecting diversity, his actions tell a very different story. He chose not to listen to the concerns of many community organizations that make good use of the Canada Summer Jobs program, and who will now be unable to provide their services. Among those who will have to cut back are organizations that provide aid to refugees, run daycare programs for kids with disabilities and offer help to at-risk youth. In fact, several groups have already been forced to make a tough decision and refuse to apply for the Canada Summer Jobs program this year. And with the deadline passed, other groups now worry that more government programs will be subject to this "values test."
We know this new values test is wrong. Canada's Conservatives believe that all Canadians should be treated equally by their government, regardless of their faith or conscience. To that end, we have been and will continue making every effort to combat this new value-laden attestation. 
If you share in these concerns, you are encouraged to make your voice heard by doing any of the following:
Sign a petition.
Contact your Member of Parliament.
Contact the Minister of Employment by letter mail or e-mail.

The Honourable Patricia Hajdu
Minister of Employment, Workforce Development, and Labour
House of Commons
Ottawa, ON  K1A 0A6
Contact Prime Minister Trudeau by letter mail or e-mail.

The Right Honourable Justin Trudeau
Prime Minister of Canada
Office of the Prime Minister
80 Wellington Street
Ottawa, ON  K1A 0A2

PM@pm.gc.ca
Rest assured that you can always count on Canada's Conservatives to defend freedom of belief and expression for everyone. These are core Canadian values.
Thank you for your support and attention of this important matter.
Should you have any questions, please don't hesitate to contact my office by phone at 519-754-4300 or by e-mail at Phil.McColeman@parl.gc.ca.
Sincerely,
Phil McColeman
Member of Parliament, Brantford-Brant