Veterans' Week 2018
November 05, 2018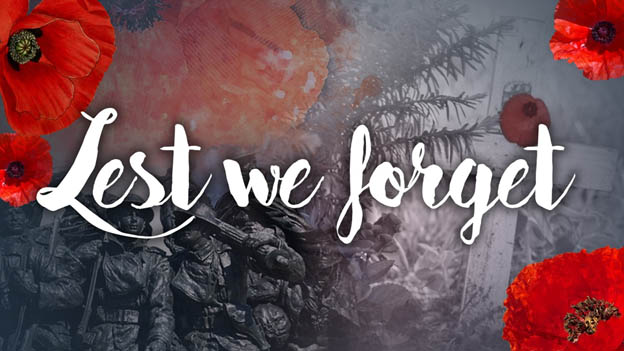 Each year, from November 5 to 11, Canadians from coast to coast to coast mark Veterans' Week. This is a special time to reflect on our freedom and remember the brave men and women, past and present, whose courageous sacrifices have helped shape the strong and free society that we are all so fortunate to be a part of today. 
2018 marks many significant events in our country's military history – the 100th anniversary of Canada's Hundred Days and the Armistice, the 65th anniversary of the Korean War Armistice, the 10th anniversary of National Peacekeepers' Day, and the 75th anniversary of the invasion of Sicily and the beginning of the Italian Campaign in the Second World War.
Canadians have a duty to never forget. It is our responsibility to keep the legacy and memory of our Veterans alive, not only today, but for generations to come.
Lest We Forget. 
Phil McColeman
Member of Parliament, Brantford-Brant